The SpeedMan BOX® is the ideal aid for eco-friendly and uncomplicated – but professional – packaging and is suitable for both occasional private package shipping and, also, irregular professional e-commerce requirements. It is also, for example, the perfect solution for your company mailroom or sample dispatch room – or for mobile service vehicles or courier services (e.g. return dispatch).
The handy space-saving paper dispenser box is ready to use without any additional aids.
Simply unpack and tear open, placing it above, on or beside the packing table, pull out the SpeedMan® paper (a Blue Angel award winner), tear off and fill directly into the shipping carton. When it comes to cushioning, we recommend winding a coil of paper tube and embedding the product both on and under this. This ensures that your shipment is safe for dispatch.
SpeedMan BOX® is an excellent space-saving alternative to filling chips, as the filling volume that can be produced in the packing station is equivalent to 3 sacks of conventional filling chips.
Should you use more than 3 SpeedMan BOXes® a month, then we would recommend our SpeedMan® Classic.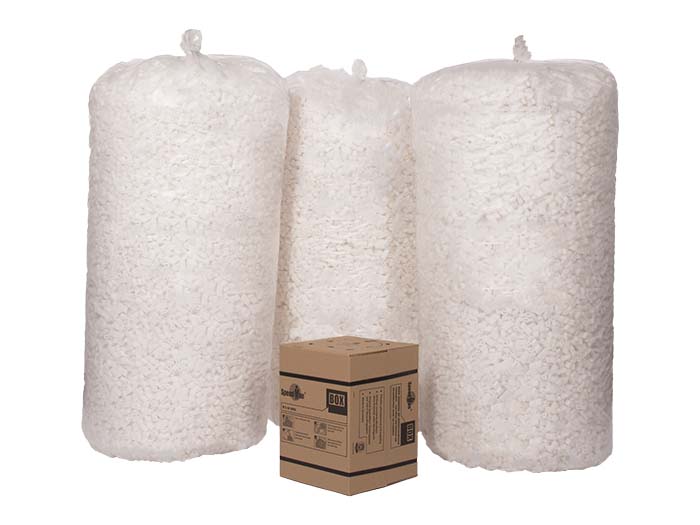 Storage advantage due to considerably lower volume